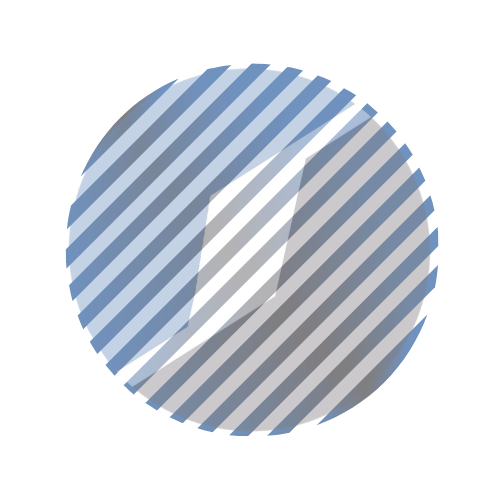 Online Land Sales, LLC
This site is a loan management site for Online Land Sales customers making monthly payments on financed transactions.  Login to see full details on your Online Land Sales land loan. For non financed transactions or any other payment, please use our Payment Page.
Want land?
Buy land instantly at auction, or for a fixed price. Your life is different after doing business with us.  You have more than just land; you have a complete experience that includes land, financing, online loan management, a social network for your subdivision to meet and share with your neighbors, and our awesome personalized customer service, all in one package. 10 Reasons to Buy From Us. 100% Satisfaction Guarantee!